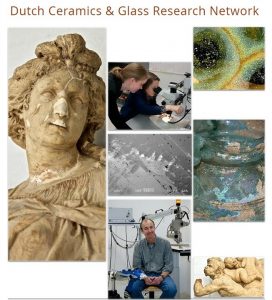 DCGN MEETING 8 DECEMBER 2017
The Dutch Ceramic and Glass Research Network will next meet at the UvA Archaeology department in Amsterdam, and the TPW team will be giving updates about our experiences in the field and our upcoming research plans.
At meetings of the Dutch Ceramic and Glass Network, the aim is to provide an opportunity to facilitate informal presentations on recent or current research related to ceramic and glass on order to encourage discussion and cross-disciplinary contact. 
Attendance is free, but we ask that you RSVP by sending a message here so that we can keep track of the numbers.